WHERE
EVEREY DEAL
IS A BARGAIN
We're always on the hunt for a great deal
that will save you crazy money.
Why Shop At Deals Outlet?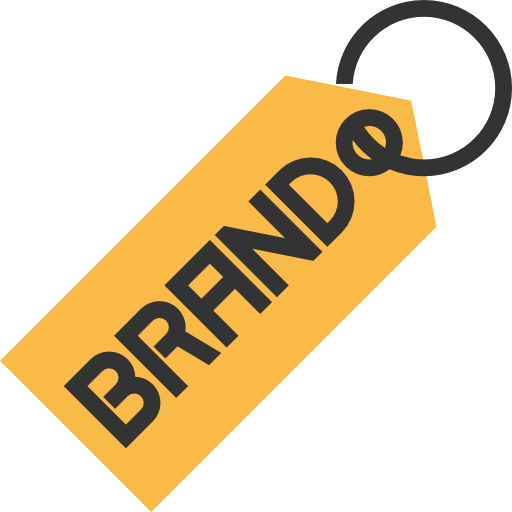 Amazing Brands
Top Brands You Know, Love, and Really Want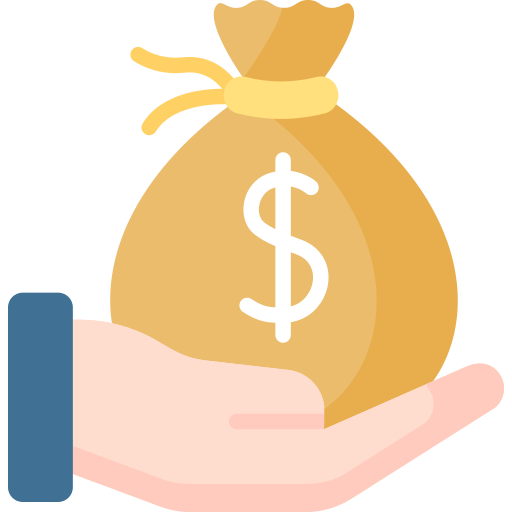 Surprising Finds
If It Fits in the Store and Saves You Money, We'll Sell It.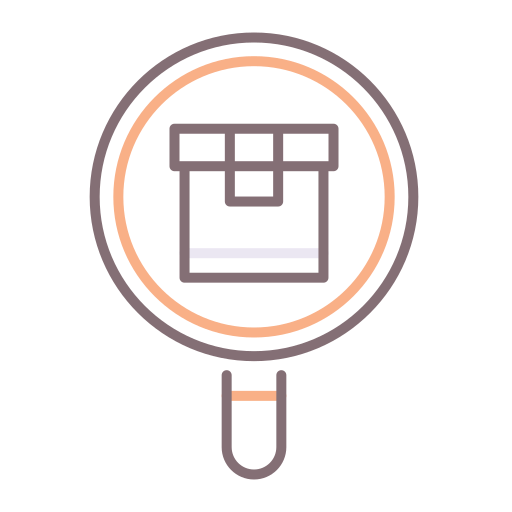 Crazy Savings
Every Deal is a Big Deal with 30% - 90% Off Retail Prices.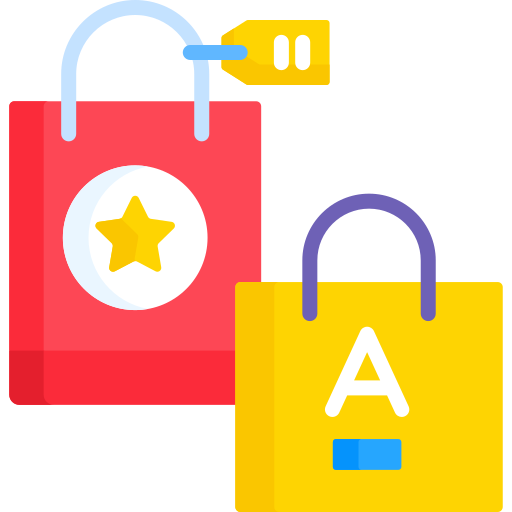 Fresh Merchandise
New Trucks Hit Every Store Several Times A Week.
 In fact, Deals Outlet offer discounts up to 90% below regular retail prices and quality brand-name merchandise every day for our customers.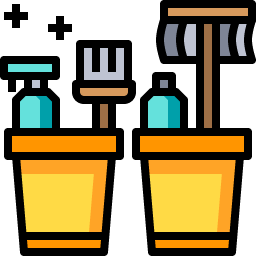 Cleaning Supplies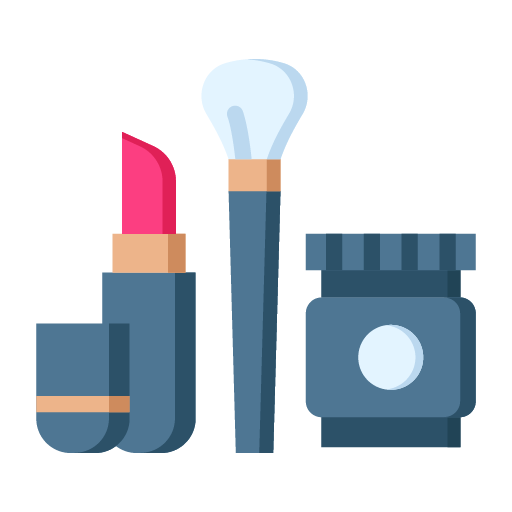 Cosmetics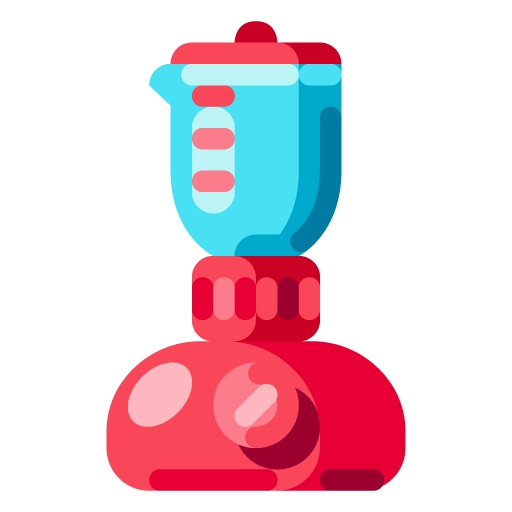 Small Appliances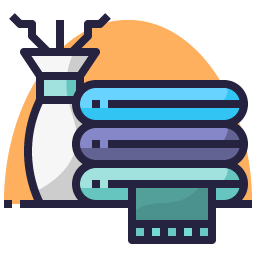 Linens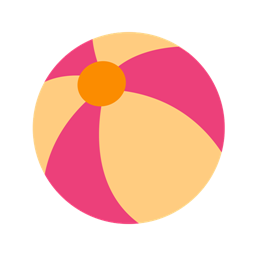 Toys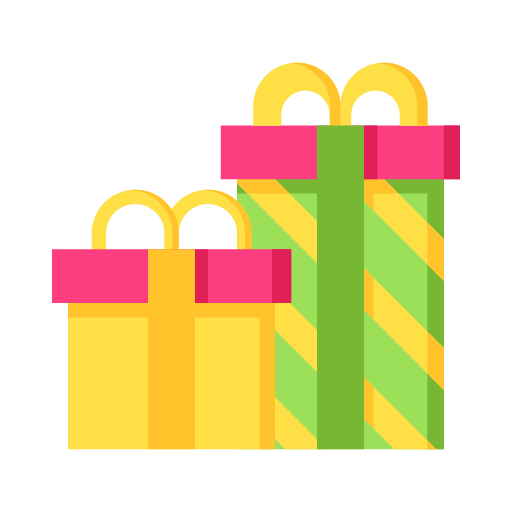 Gifts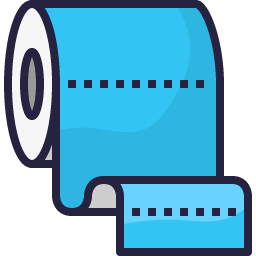 Toiletries
Household
Thank you all for your trust in choosing Deals Outlet as your discount store. Our goal, with your help, is to give you a pleasurable memory to remember now, and along our journey, as we grow together as a business and as a family.